This is the personal resume of Craig Earley. Additional information is linked below.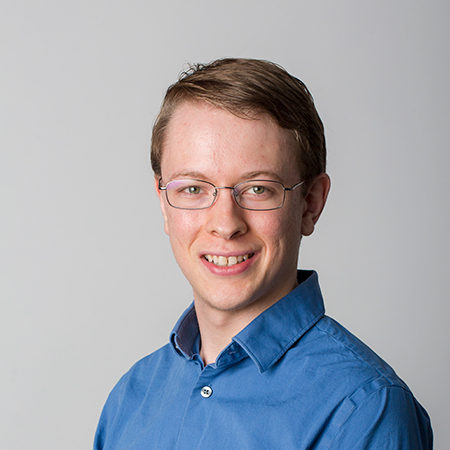 Craig Earley Resume
406-852-5354 | Richmond, IN | craigearley.com | Twitter | cearley@craigearley.com
Updated November 2020
Experience
Post-Baccalaureate Faculty, Earlham College Computer Science — June 2018-Present
Faculty (B.A. only) in charge of administering infrastructure for development, research, and teaching at the fastest-growing department of a small liberal arts college. Wear many hats:
Systems Engineering – Principal administrator for Linux data center consists of ~20 servers, three HPC clusters including CUDA cards, a Xen hypervisor for virtual machines, and Docker container environments. Reduced user issues with key services by up to 90 percent and increased uptime, security, and availability of service across the board.
Software Development – Participate in design, implementation, and debugging of two Android apps, workflows for image analysis and DNA sequencing, and data modeling for collection of soil samples in the field. Used Python data science tools to visualize and analyze datasets. Migrated data between SQL databases and set up websites with Javascript.
Incident Response and Prevention – First responder for system failures and chief architect of prevention measures – including redundancy, incident reporting, and monitoring. Became the point person for questions about how to run and troubleshoot the software ecosystem. Implement best security practices and incorporate them into the knowledge of the entire department.
Management and Mentorship – Help plan the future of the department and navigate crises. Twice sat on hiring committees. Mentor students in project groups and classes, about both technical and professional matters.
Clarity and Consistency – Ensure information (including data and designs) is preserved in an accessible and searchable place in writing, not just in verbal conversation. Participate in department planning that modernized scope of courses and offerings to students.
Information Technology Solopreneur, Earley Tech Solutions — June 2017-June 2018
Implemented convenience store point-of-sale system in collaboration with technicians and supervisors
Built and maintained wireless networks with Ubiquiti hardware for locally-owned motel at two sites
Built websites for individuals and small businesses using WordPress, Squarespace, and Shopify
Earlham Computer Science Student-Work — Grad. December 2016 (B.A., Computer Science)
Designed and managed PostgreSQL databases for Icelandic field studies data
Wrote Python code to sort image files based on Exif geocodes and to harvest electricity readings
Revised JavaScript online map tool to visualize geocoded glacier and volcano samples
Skills
Fluent: GNU/Linux – Debian, CentOS | Bash | Git
Proficient: SQL – PostgreSQL, MySQL | Python | C | C++ | LaTeX
Some experience: Java | PHP
Dev environment: macOS, Linux | vim, Sublime Text
Code
References available upon request.